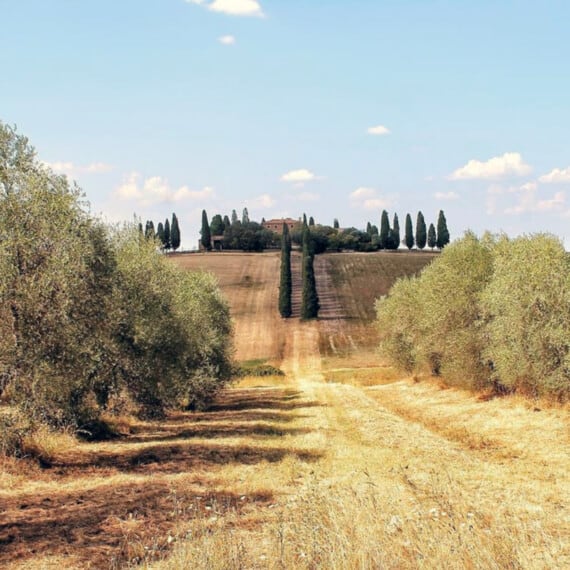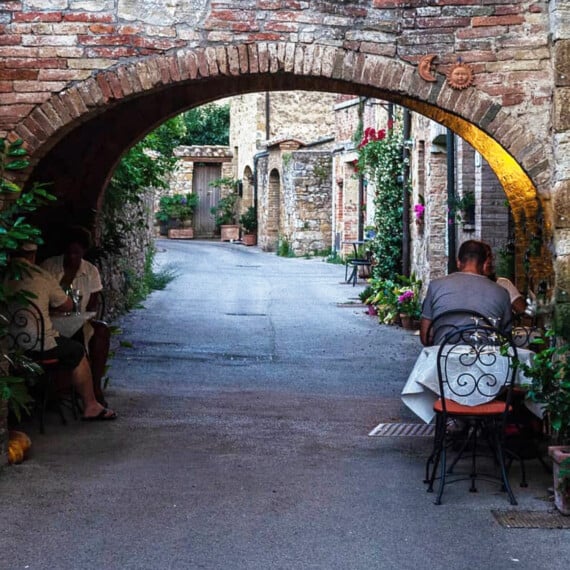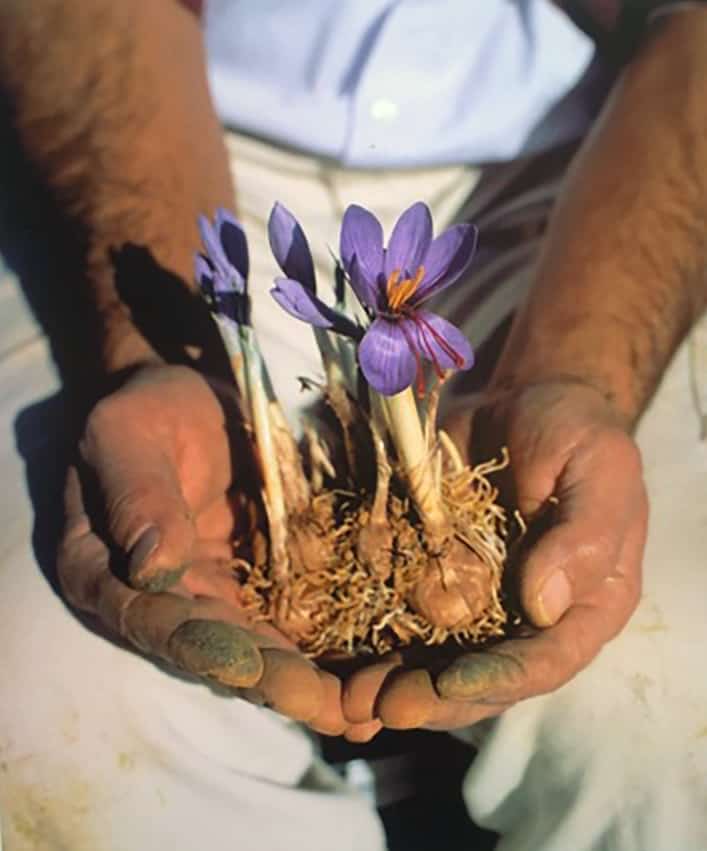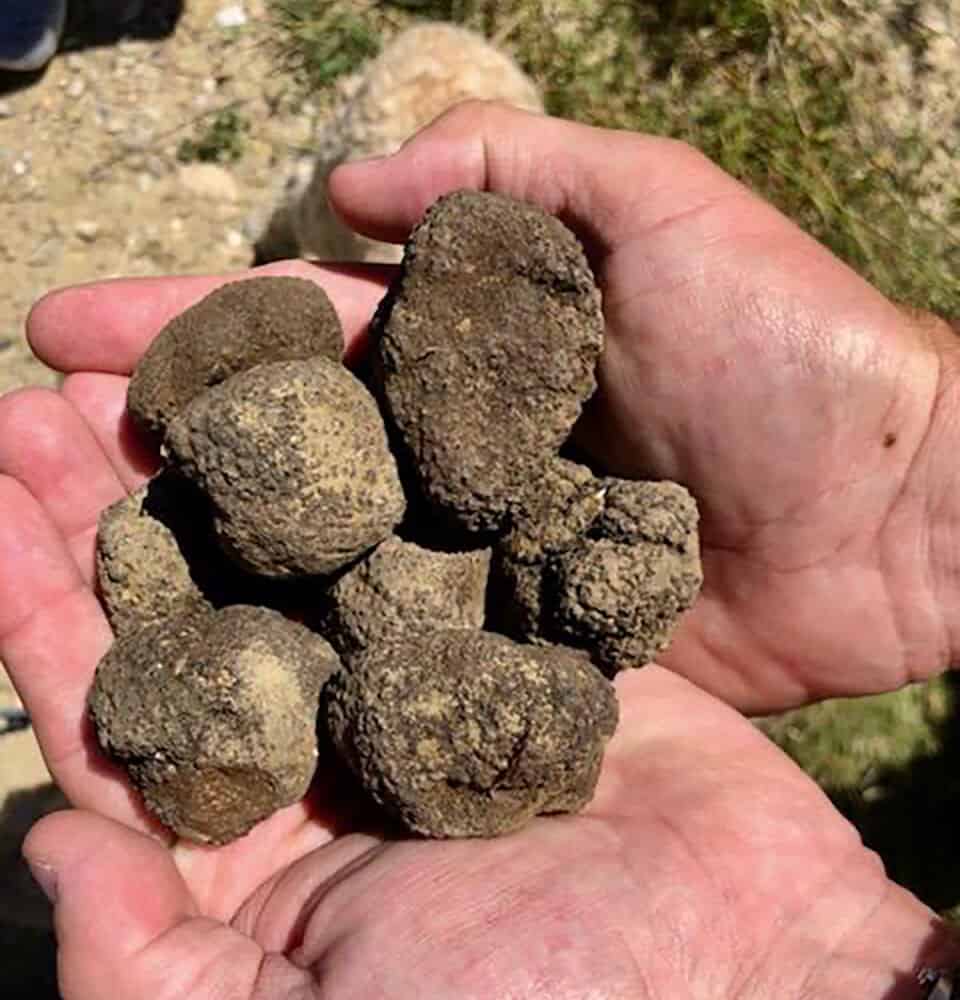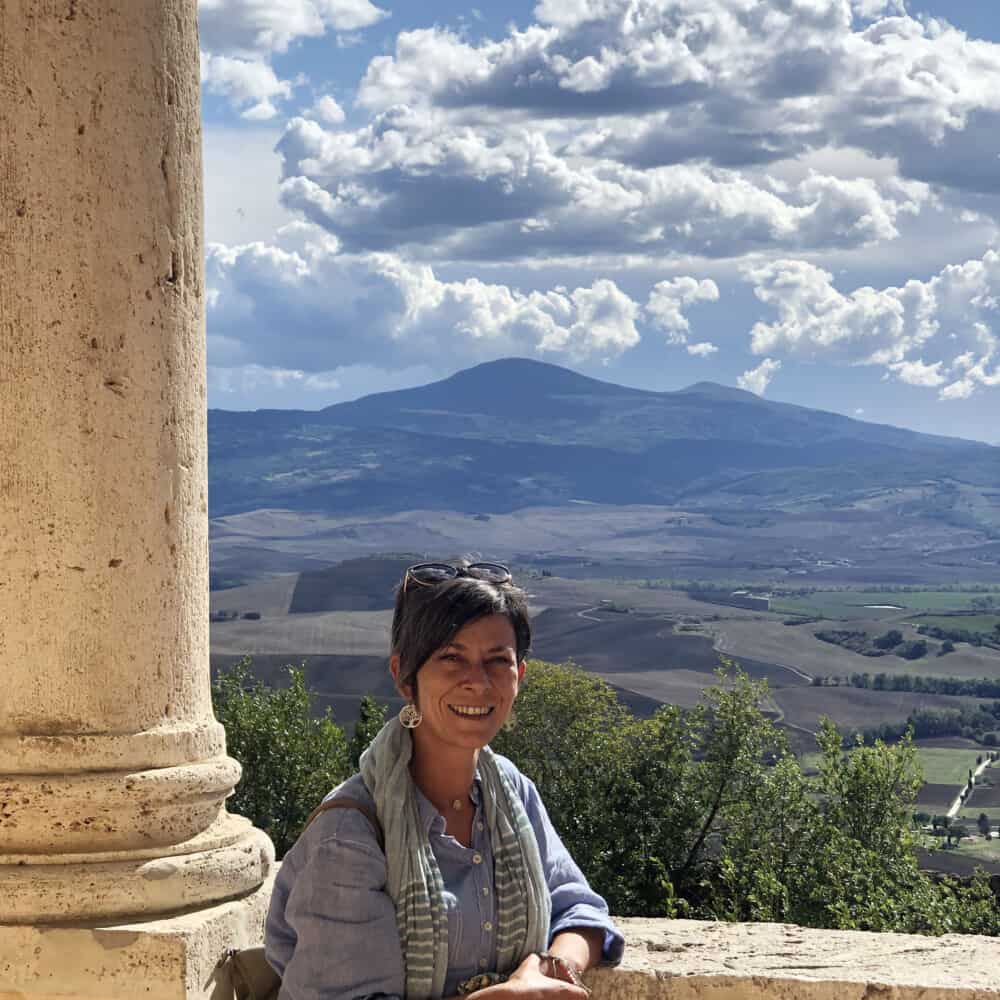 I will be your expert chaperone in Montalcino and the Val d'Orcia: Not just as a tourist thing but an experience with locals in the area of Brunello wine
Montalcino is the place we love, the place where the famous Tuscan lifestyle for us is simply "the life", the place where to escort people around and let them live authentic experiences with us.
We live here immersed in the Tuscan countryside of the Val d'Orcia UNESCO Heritage Site in century-old stone houses. Come and have breakfast with us at a bar in town. Afterwards, we can go shopping for the best food, wine and artisan products right where they are produced. Come for lunch with us in our favourite restaurants, at our house or at a friend's home. Come and see our vegetable gardens and our workspace.
With us as your chaperones, you will be able to access authentic places of Tuscan life, to live the best experiences in true Tuscan style, to hit the off-roads and avoid mass tourism. With our friends and us, experience Montalcino and the Val d'Orcia "from the inside", from the point of view of those who live, study and work here.
Together we can visit the winemakers of Brunello di Montalcino, we can sit down together and listen to them tell us stories about their work and their Montalcino. We can slowly taste a glass of their wine, their passion.
Pay safe with ...

Would you like to modify this tour or design your own experience in Tuscany?
Let us know your needs and wishes and we will tailor the perfect program for your trip to Italy.