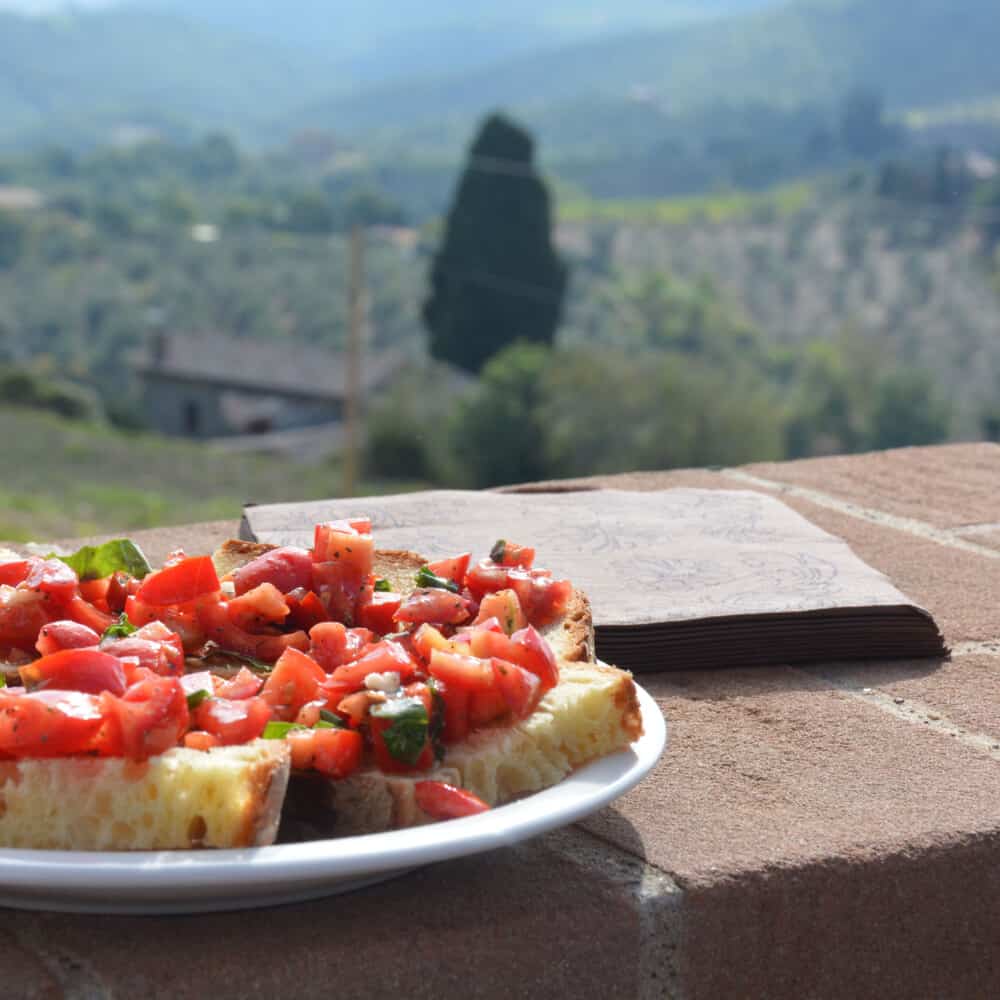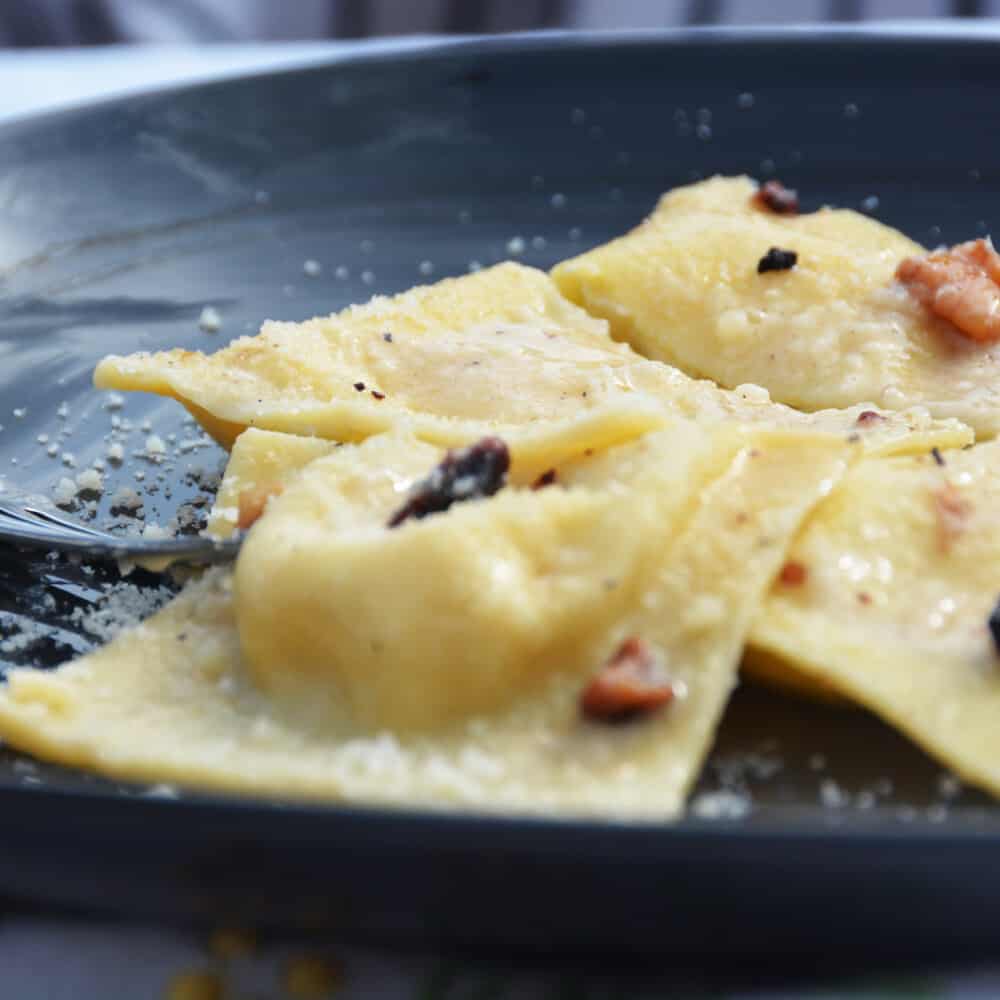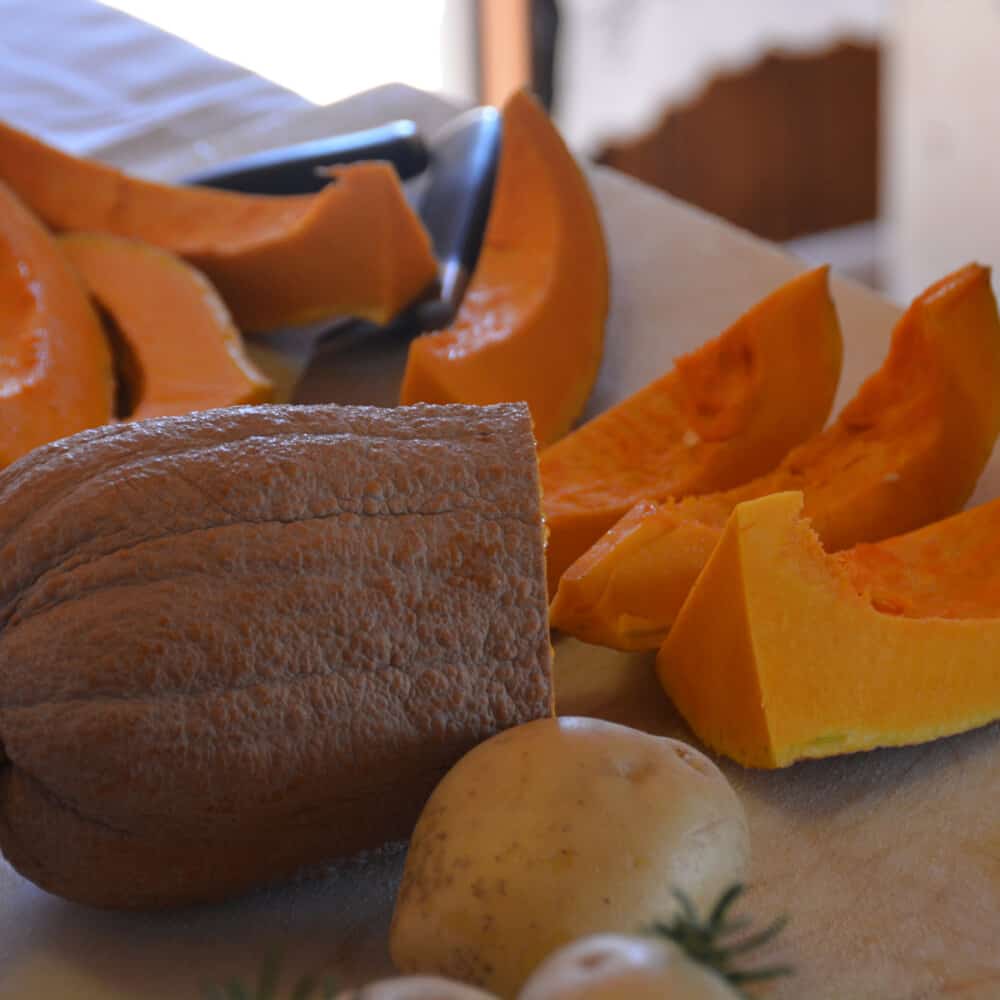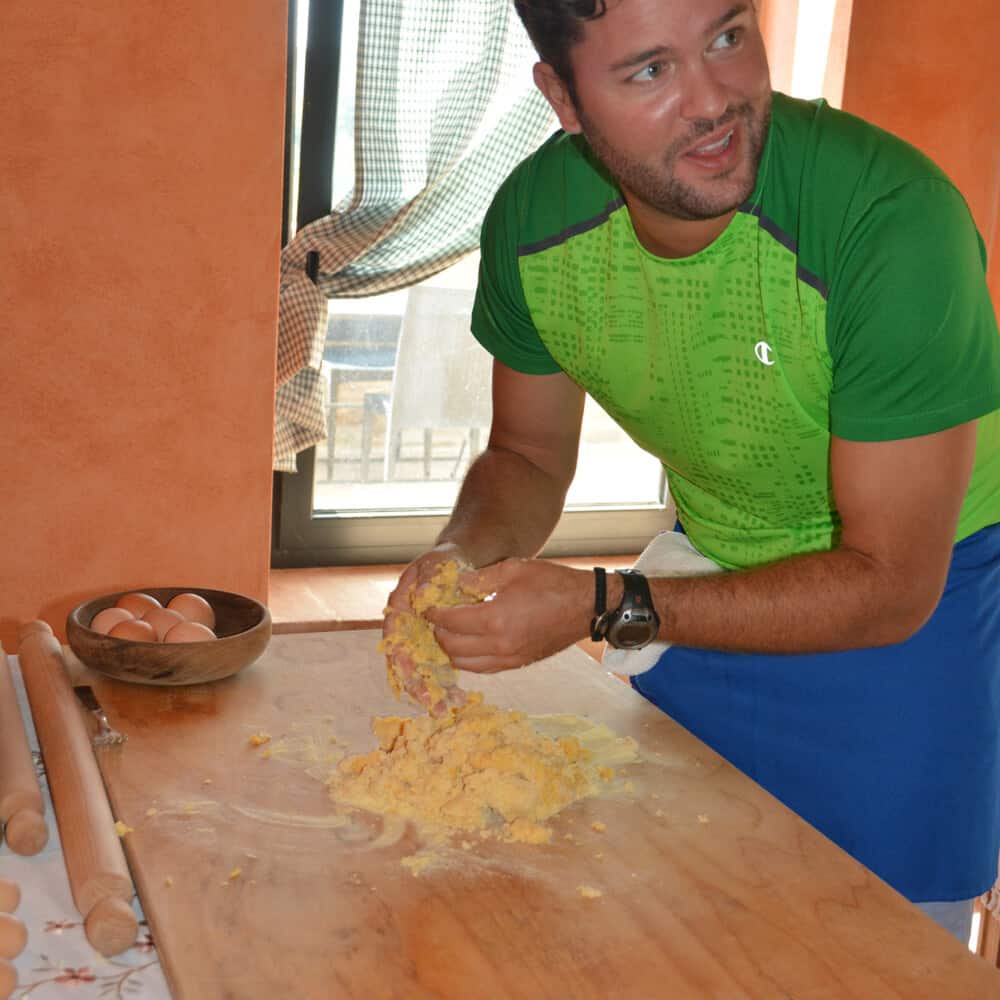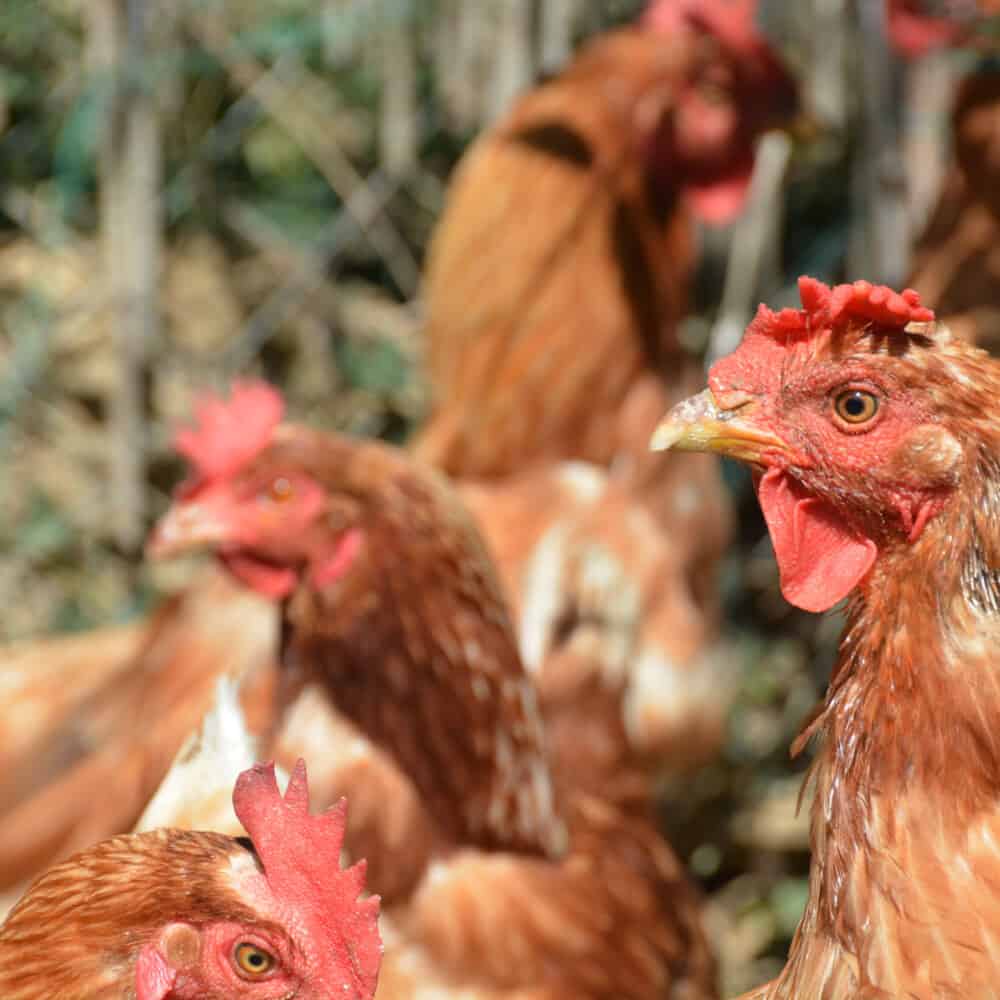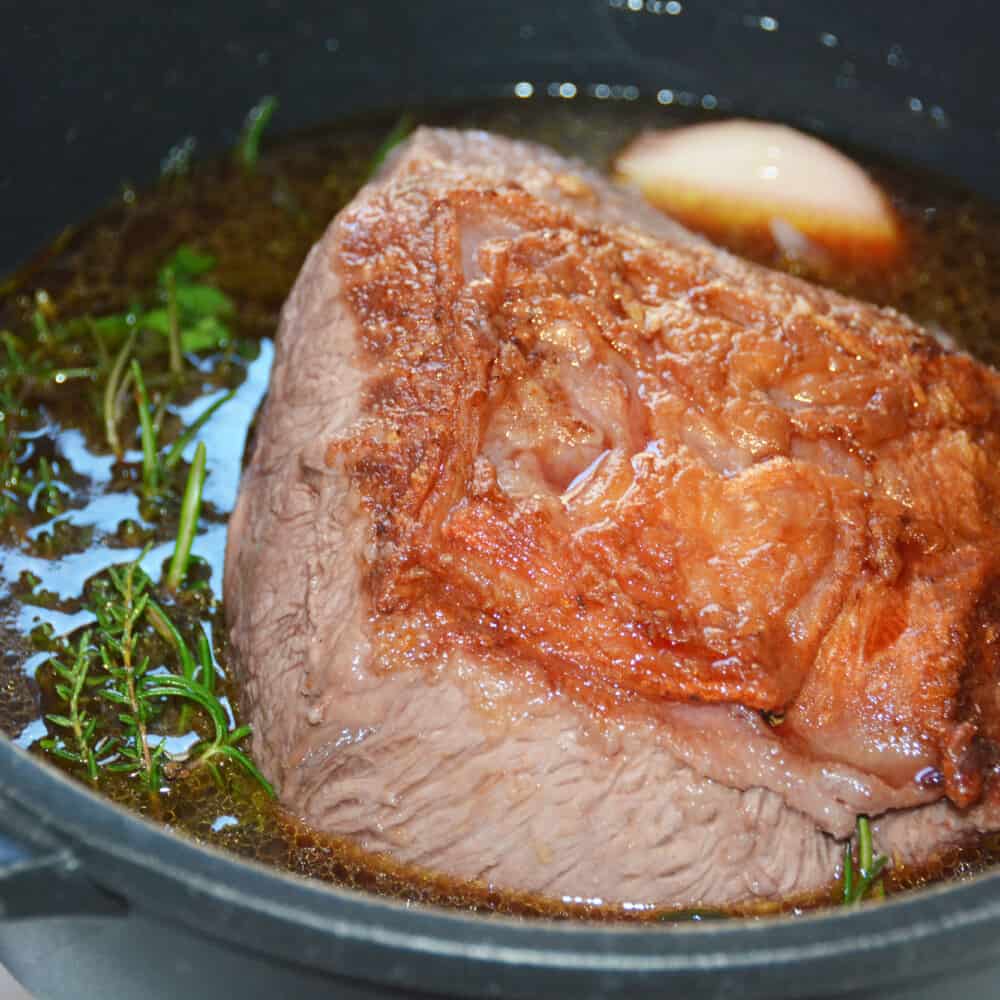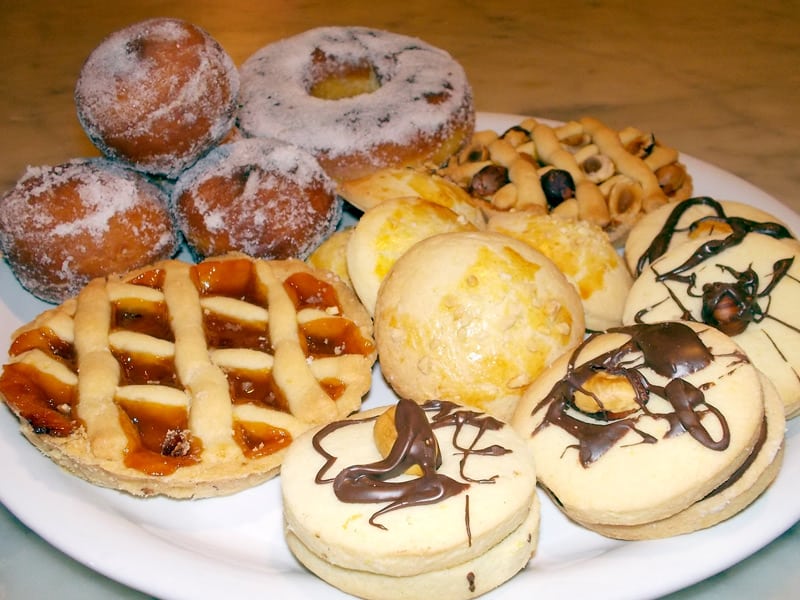 Cook with Italians in Montalcino! A quiet and interesting day from field to table
If you would like to experience Italian culture at its best, this private cooking lesson will introduce you to the heart of it. A unique day in the kitchen and  garden hosted by locals.
Every family meets at the table to share stories, daily life and troubles. For us Italians, lunch and dinner are the most important and most loved moments of the day.
Every Italian has memories of when they were children helping their grandparents in the vegetable garden, picking basil leaves and ripe tomatoes for lunch. Those aromas, tastes, and colors have been forever etched in our mind as happy moments.
Today you are part of this story: you will be involved in the lunch preparation that includes some of the most famous Italian dishes but, if you are interested in learning some specific dish, you are welcome to ask for a customized program to fit your wishes and needs.
The Private Montalcino Cooking Class can take place everyday of the week and last for about 3 hours starting at 10 am.
Arriving at the farm, you will be welcomed by the owners under the pergola facing the garden where you will be served a welcome coffee or tea. Part of the family are a couple of Italian chefs who will privately unveil you the secret of the Italian food starting with a walk in the vegetable garden to learn more about the classic Italian vegetables and herbs grown here to be  used in the kitchen.
Depending on time, the weather and your interest, the walk can continue towards the chicken coop, the vineyard, and the olive grove. These are the classic portions of a typical Tuscan family farm: everyday life takes place here and this is where the most of the food and raw materials come from.
Once in the kitchen, you will learn how to cook an original full Italian meal including starters, homemade fresh pasta and its sauce, a main course with its side dish, and a dessert. Depending on the season, you will be guided to prepare different dishes as we Italians love to cook.
Finally, you will enjoy the meal with the family under the pergola "al fresco" with a beautiful view over the Val d'Orcia valley. A bottle of their wine will be opened for you. At the end of the lunch, usually around 2.30 pm, you could enjoy the garden and its views a little bit more on a sunchair or on the lawn.
(If you prefer to join a group, consider the Shared Montalcino Cooking Class)
Lazy members of your party (spouse, friends, etc.) can  join you later for lunch/dinner.
What's included
the private farming and cooking lessons as described
lunch with wine (1 bottle per 2 people)
detailed instructions and recipes of the dishes you prepared sent to your email after the class
What's not included
gratuities
transfer from/to your hotel/the farm (ask for a quote if interested)
FAQ
Are kids admitted to the class?
Yes, we love kids in Italy, and they are always welcome. Let us know in advance so we can set up a special menu for them.
I am vegetarian/vegan/I have celiac's disease/etc. Can I join the class?
Yes, knowing in advance about your specific diet requirements, we can study a special menu for you like gluten free fresh pasta, vegan main course, lactose free tiramisù, etc.
Can you pick us up in Montalcino, Pienza, Montepulciano, Siena, Firenze, San Gimignano, Chianti, at our hotel/villa, etc.?
Yes, of course. Before the booking, we will provide you with a price quote for this extra service.
Pickup Points: ask us if you need transportation.
Departures: from Monday to Saturday
Season: From March to November
Pay safe with ...

Would you like to modify this tour or design your own experience in Tuscany?
Let us know your needs and wishes and we will tailor the perfect program for your trip to Italy.