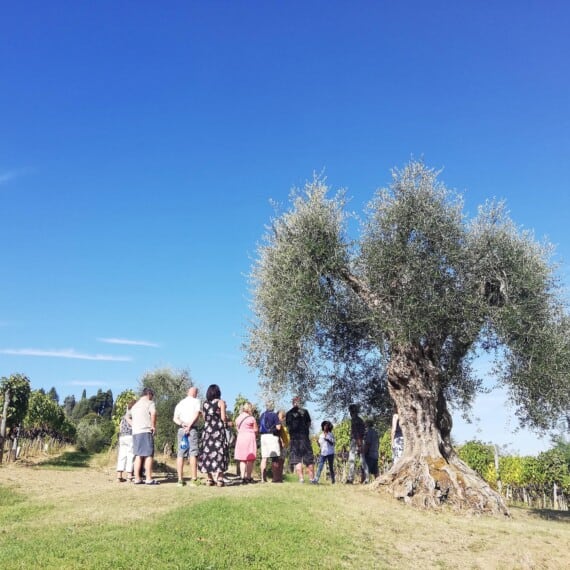 Exclusive Italy Tour Planning: dream, imagine, plan. Then… Welcome to Italy! Visit Italy with the experts!
We have worked planning and organizing Exclusive Italy Tours with travellers coming from all over the world for more than 10 years now and continually come into contact with a variety of people who search for beauty, relaxation, new tastes and simplicity among many other things in this great country called Italy.
We have learned to fulfil the dreams of many guests tailoring their trips to Italy. This has inspired an innate sense of welcoming and sharing within us. We start from your needs and wishes giving them a shape, a program and finally a complete booked program in Italy among secret places, authentic luxury hotels, and unique experiences.
Any new requests is a challenge to our capabilities of imagining and fulfilling guests. Our motto is: "If you can imagine it, then there is also a way to make it happen. If we do not know how, it will take no time to learn."
Italy is the right place to give free play to your imagination and to your desire for freedom. We are able to help you with this.
Organizing a party, convention or a weeklong walking holiday. Sleeping in a tree, dining under the moonlight in a vineyard, buying a home. Making your own wine, observing animals in the wild, learning how to make cheese. Finding boutique accommodation. Participating in the Brunello harvest… Dream. Imagine. Plan.
Make a wish, and we will help you select the options and make your holiday and other exclusive experiences happen in true Italian style.
Pay safe with ...

Would you like to modify this tour or design your own experience in Tuscany?
Let us know your needs and wishes and we will tailor the perfect program for your trip to Italy.