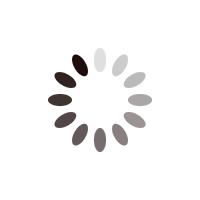 Food&Wine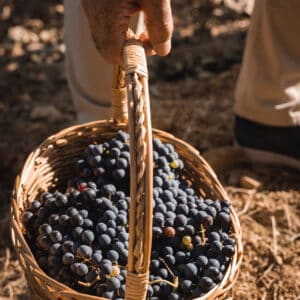 Wine intensive
7 days
All year long
What's up in Montalacino? It's all about Natural Wines! Organic, Biodynamic, garage wines and the new wave of the young generation of Brunello vignerons… This and much more, away from the limelight, in the most interesting tour of Brunelloland ever designed
Food&Wine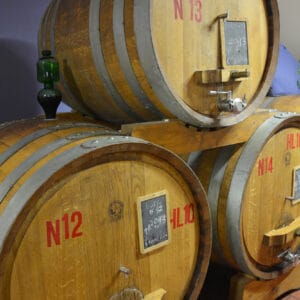 Wine intensive
7 days
From March to November
Discover with us the 3 most famous wine regions of Tuscany: Chianti Classico with its tall hills and one hundred valleys, Montalcino with its authenticity and its magic wines, and Bolgheri, the house of the Supertuscans. Let's enjoy together differences and common things about new and old worlds of wine in Tuscany!
Food&Wine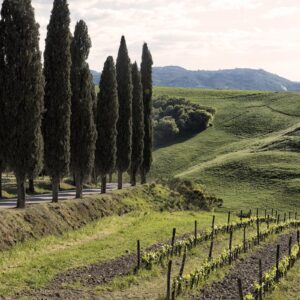 Trekking
7 days
from April to November
Strolling in the company of locals in the Brunello di Montalcino territory to discover the vineyards, producers and the secrets of one of the most famous wines in the world
Food&Wine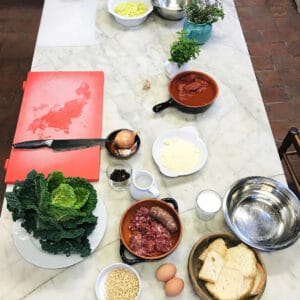 Culinary
Half day
From March to November
Good Food and Conviviality are the epicenter of Italian life and the best way to deepen the culture of the "Belpaese". On this tour you can spend a day with an Italian family, chatting with them while visiting their gardens and then cooking together in the big kitchen of the old farmhouse. Don't miss it!
Outdoor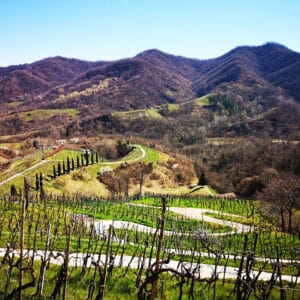 Trekking
7 days
from April to November
Let's wander in Tuscany among hills, woods, vineyards and olive groves in the company of locals who will guide us to discover the magic of the Italian countryside
Outdoor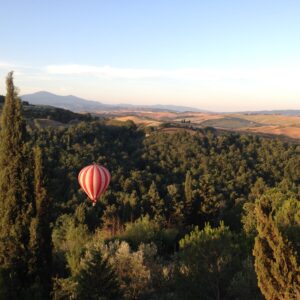 Active
Half day
From May to October
A hot air balloon ride differs from day to day. Depending on the wind, we will be transported in one of the many possible directions.
The hot air balloon is a gracious, delicate and kind ride: it does not take off in an armoured vessel like an airplane, but it alights with grace, becomes ever lighter, slowly reveals the wonder below and lands on the ground in a friendly manner. The hot air balloon is the dream of mankind in its youth, ttrust in the world, unexpected discovery, returning to childhood.