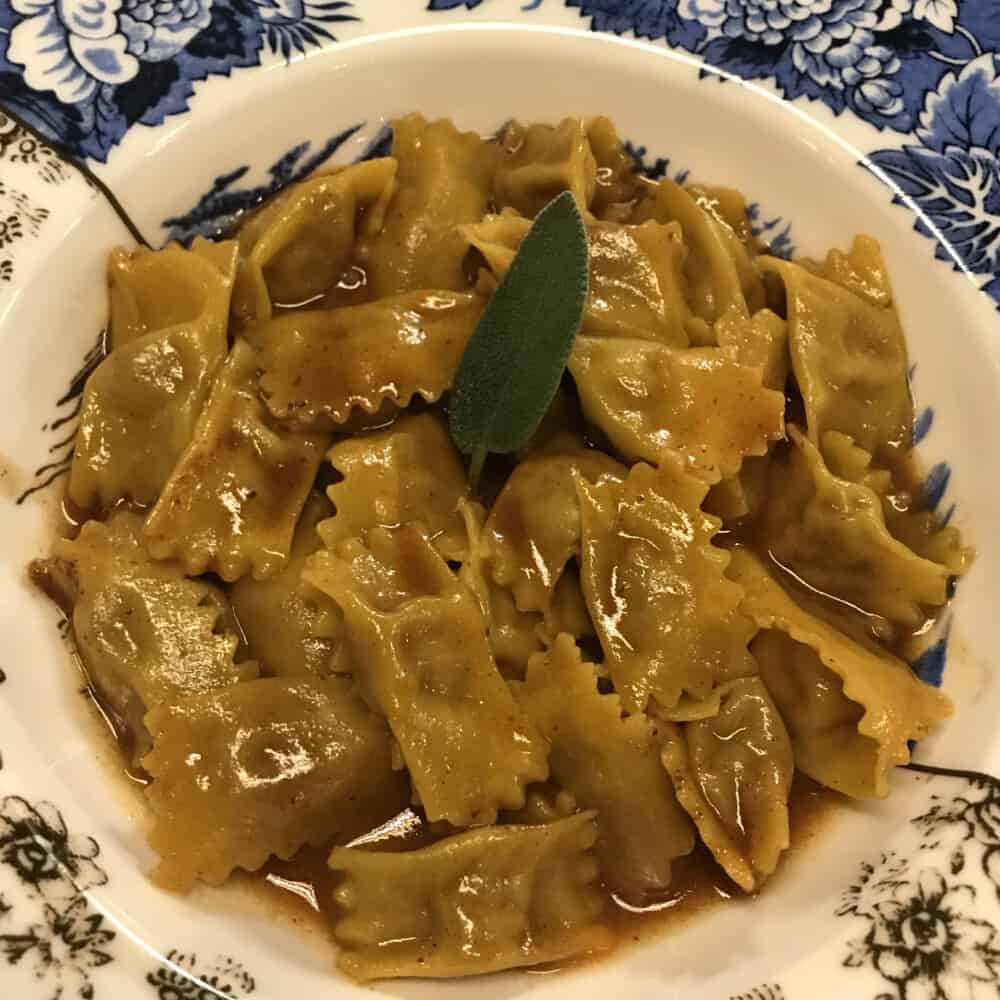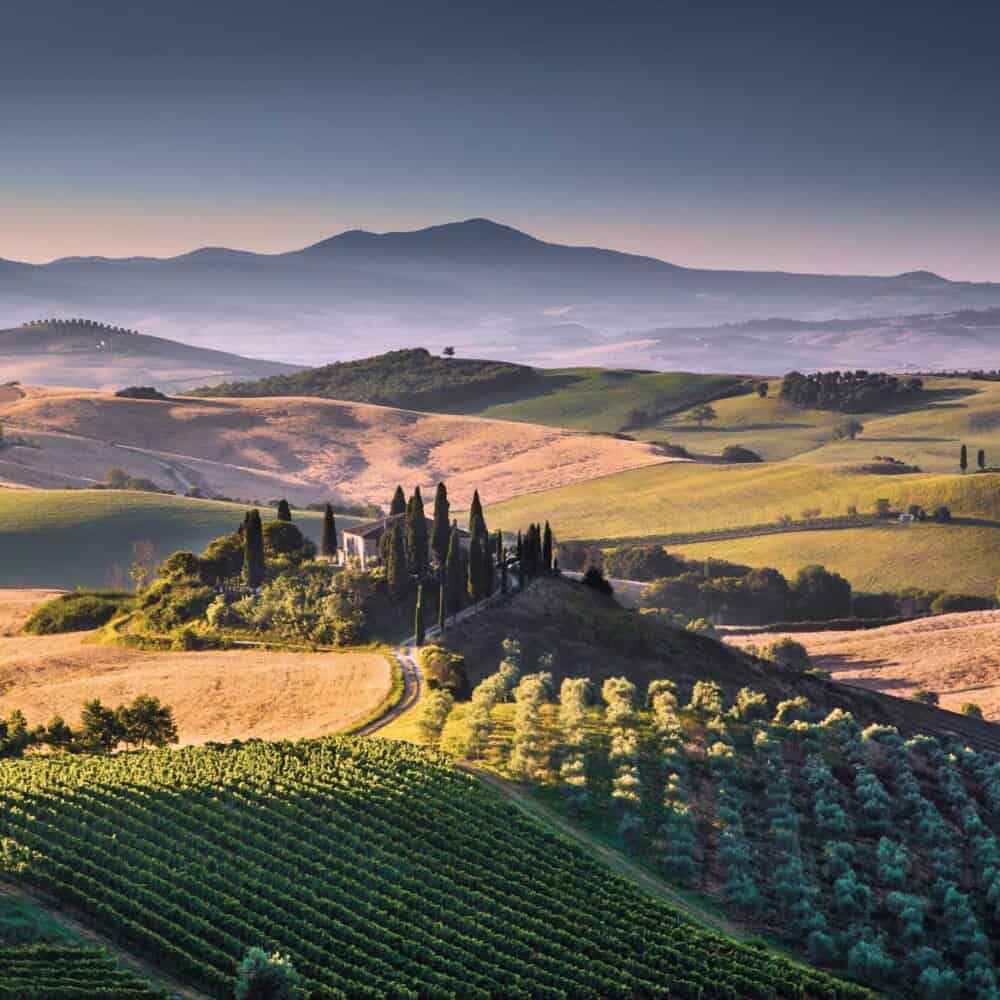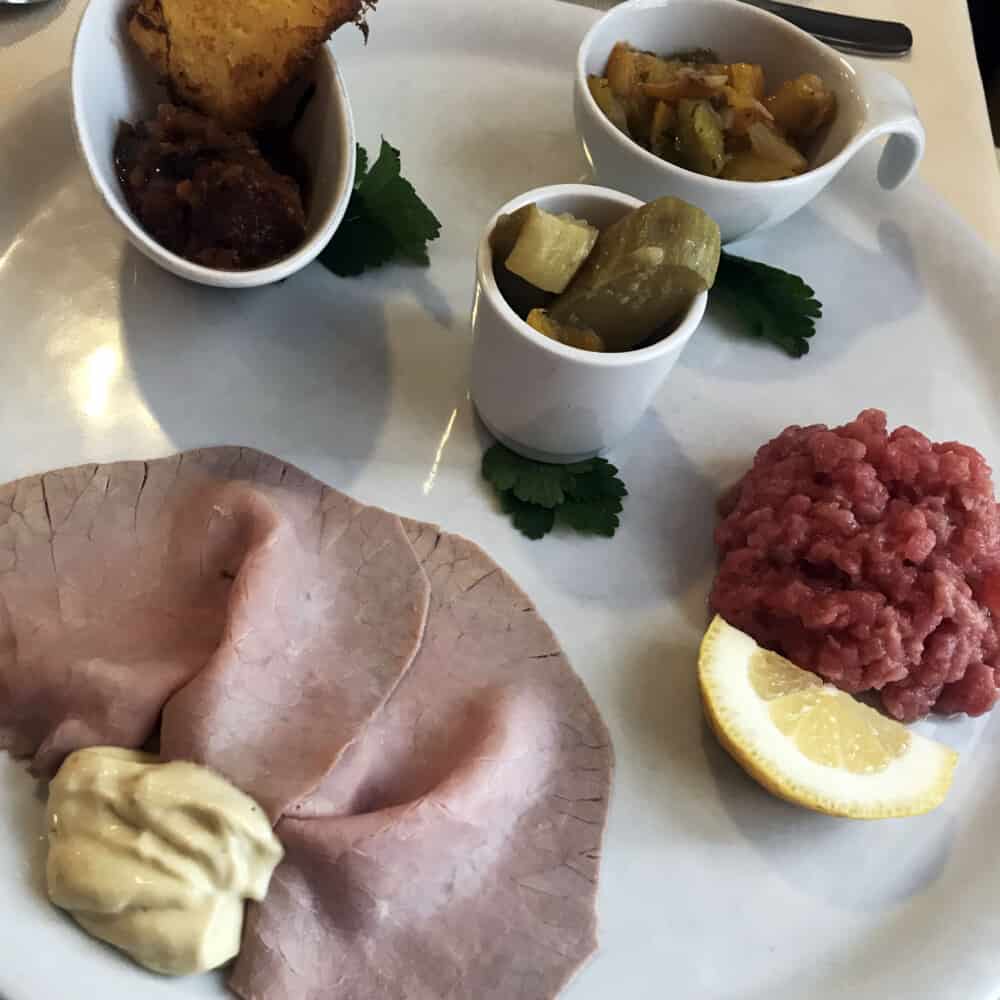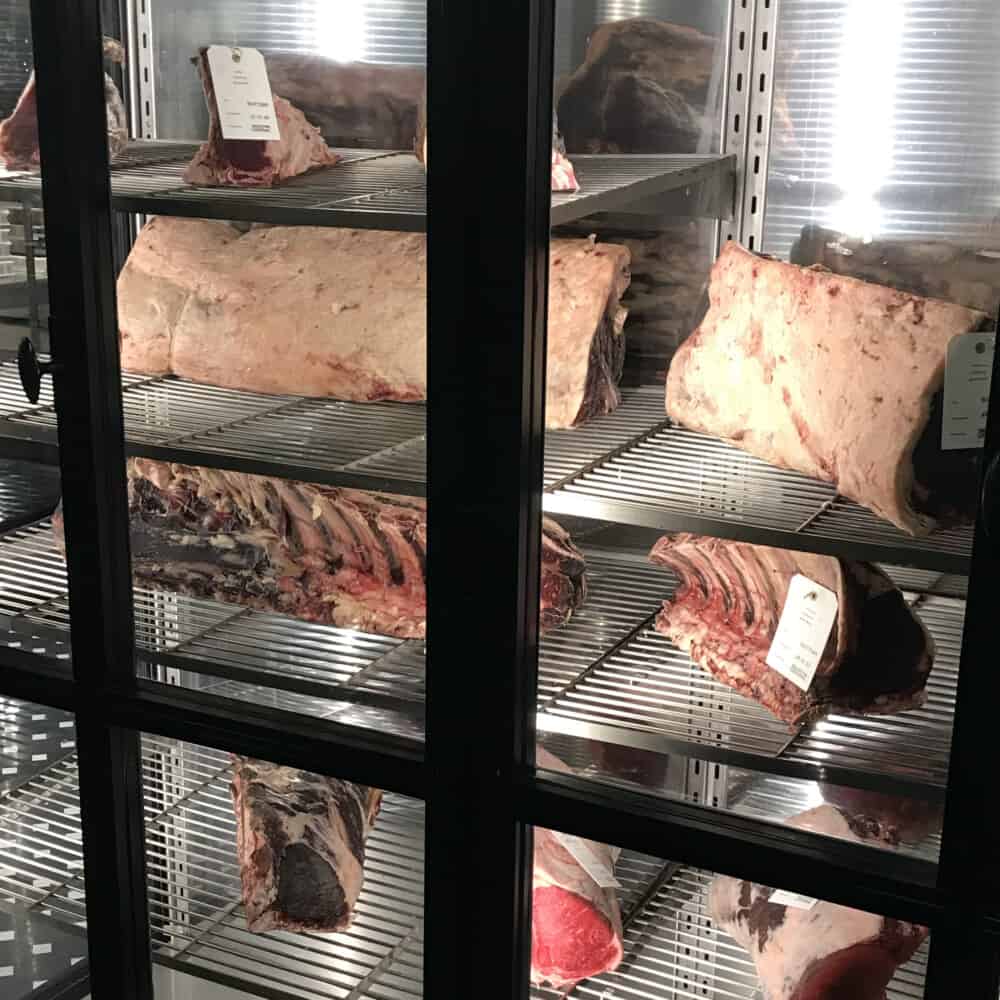 Barolo & Brunello Wine Tour: six wine intensive days with us in the top terroirs of Italy. Don't miss it!
Born from the experience of the past years leading wine lovers from all over the world in Tuscany & Piedmont, this tour lasts 7 days and 6 nights. You can join us as a single, a couple or as a small group of friends to be part of a selected small group of guests with a big passion in common: great wines of Italy and outstanding Italian cuisine We will share with you all the secrets of Barolo & Brunello.
We meet in Milan and we first head to Alba, the biggest village of the Langhe area in Piedmont where Barolo wine is produced. After three days of visits, tastings, walks into the vineyards to understand the different crus, and so many tastings move to Montalcino in Tuscany, homeland of the famous Brunello wine. Here we meet other great producers to learn about their philosophy of production, their vineyards and their lives.
7 days, 6 nights
GO PRIVATE! Contact us to reserve a custom departure on your preferred dates
Meet: Milan – Depart: Florence
Accommodation: Nice central hotels in the city of Alba in Piedmont and in the Old Town of Montalcino in Tuscany
HIGHLIGHTS
Visit some of the best wineries in Piedmont and in Tuscany
 Taste prestigious Barolo and Brunello wines directly with the producers
Enjoy the beauty of Italian countryside in the fall
Participate in a truffle hunting in the perfect season for the White Truffle
Great regional dishes in both regions
 Access some of the best wines in the world with expert winery guide
 Private luxury vehicle with English-speaking guide for entire week
What's included
accommodation for 6 nights with breakfast: nice central hotels in the city of Alba in Piedmont and in the Old Town of Montalcino in Tuscany
 transportation by luxury Mercedes Benz vehicles (free water and wi-fi onboard)
 English speaking food_wine expert tour leader
 11 private tours and seated tastings in the best cellars of Piedmont, Modena and Montalcino
 all the 5 lunches with wine
 the guided wine tasting by the shop in Montalcino
 reservations for dinner in selected top restaurants (order a la carte and pay directly on spot)
 eventual personalized assistance for buying and safely shipping wines back home
 reservations, taxes, programs and our pampering care!
What's not included
any additional services to extend the trip
tips
Day 1 – BENVENUTI!
We meet at Milano Malpensa airport, at 2pm. We drive towards the Barolo area onboard of our very comfortable Mercedes minivan with free water and wi-fi. After check-in you will have a bit of time to relax before enjoying a special dinner with traditional Piedmontese specialities.
Day 2  – BAROLO, THE KING OF ITALIAN WINES
After your breakfast, we move to the heart of the Langhe wine region: Barolo area, the most important as it gives the name to this prestigious wine. You will be surrounded by beautiful vineyards, cured like gardens. The three wineries we visit are located in different micro-areas, so that you can taste the different ways Nebbiolo grapes express themselves over a few kilometers. Let the charme of these ancient castles and farms bring you inside the magic of Italian food&wine. Your dinner will give you the real taste of the Piedmontese traditional cuisine.
Day 3 – BARBARESCO MEANS ELEGANCE
Langhe region is not only Barolo: Nebbiolo grapes can give exceptional wines in the Barbaresco area too. The production region is much smaller than Barolo, but you will be surprised by the great quality of wines tasted here. Elegance is the key word  of this day together. The landscape is a magic succession of vineyards, hills and castles. We visit three wineries and taste prime wines under the exhaustive guidance of local experts.
Enjoy the silence of the Langhe hills, beautifully located between the ocean and the snowy Alps, let's sit outside a bar, sipping a glass of wine looking at the country life going on under your eyes like it has been unchanged for centuries…
Day 4 – PASSAGE IN MODENA
After check-out we drive south to reach Tuscany. Half way we stop in Castelvetro di Modena for lunch by a winery that produces some of the most interesting wines to pair with the cuisine of Emilia Romagna, the region where we are. Very different styles, slangs and kinds of wines: today we taste a superstar of Italian oenology of the past: the Lambrusco… but the good one! 🙂 Refilled with a lot of delicacies prepared with care by our guests on these nice hills at the end of the Padana food valley we follow up our trip to Montalcino. Enjoy the magic landscapes crossing the Appennini mountains and welcome in Tuscany! Check-in the hotel and then let's meet in the main square by Alessandro's wine shop for an introductory tasting to the area followed by dinner at a walking distance.
Day 5 – MONTALCINO & THE BRUNELLO
It's time to enter Brunelloland! Today we focus on the South East hillside of Montalcino where are located the 3 prestigious wineries we are reserved for private visits and tastings. The abbey of S. Antimo, a Romanic iconic church in the middle of the Tuscan countryside has been the center of the political, spiritual and economic life of this land for thirteen centuries: today is the epicenter of our journey among Brunello wines.
We will be served a Tuscan merenda (a light lunch) directly at the second winery so to have the chance to pair their wines with salumi and formaggi Toscani: Tuscan famous cured meat and sheep milk Pecorino cheese.
Another effort 🙂 in the afternoon with these incredible wines of Montalcino. Let's go on the top of a charming little hill where is the family farmhouse and, invisible underground, the majestic cellar full of wine and art…
Dinner will give you the real taste of the Tuscan traditional cuisine.
Day 6 – THE MAGIC OF SANGIOVESE
There are more than 230 wineries in Montalcino producing Brunello but probably, outside Italy, you have access to just the 30 most famous brands. Well, today we show you that secret side of the Brunello universe: small vineyards with boutique productions (between 2 and 15 hundreds cases per year!) that you can find just going directly to visit these little estates.
We are talking of families who work directly in the fields and live on their farms all year long. We meet them and listen to their stories. Some are organic certified, others are biodynamic, others, are simply great wines with roots back in the history of this rolling hills.
Stop for lunch with a gourmet menu by one of the three vineyards and our day will go smooth and fast as a dream.
Day 7 – ARRIVEDERCI!
After a week together you will be very knowledgeable about Italian wines and it's time to say good-by. After check-out we drive you to Florence where you can connect to the rest of your trip to Italy or fly back home.
Alba, Barolo, Barbaresco, Neive, Langhe, Castelvetro di Modena, Montalcino, Pienza…
Piedmont: Foothill Alpine landscape made of vineyards, little villages and the beauty crown of the snowy mountains in the background.
Tuscany: amous rolling hills with forests, olive groves, vineyards and their farmhouses.
Cow milk cheese from the Alps & sheep milk cheese from Tuscany, honey, saffron, Prosciutto di Parma & Prosciutto Toscano, truffles, pasta and much more…
Typical Piedmont and Tuscan cuisine, gourmet restaurants in the Langhe area and little traditional osteria and trattoria in the middle of the countryside
FAQ
Can you pick us up/ drop off in Florence/Rome/etc …?
Yes of course. We will provide you, before the booking, a specific quote for this extra service.
Can we ship wine back home?
Yes: we will assist you during the purchase and we can also store all your bottles by our refrigerated deposit in Montalcino until you will be back at home to receive the shipment.
Pickup Points: Milan.
Departures: from Monday to Saturday
Season: All year long
Pay safe with ...

Would you like to modify this tour or design your own experience in Tuscany?
Let us know your needs and wishes and we will tailor the perfect program for your trip to Italy.