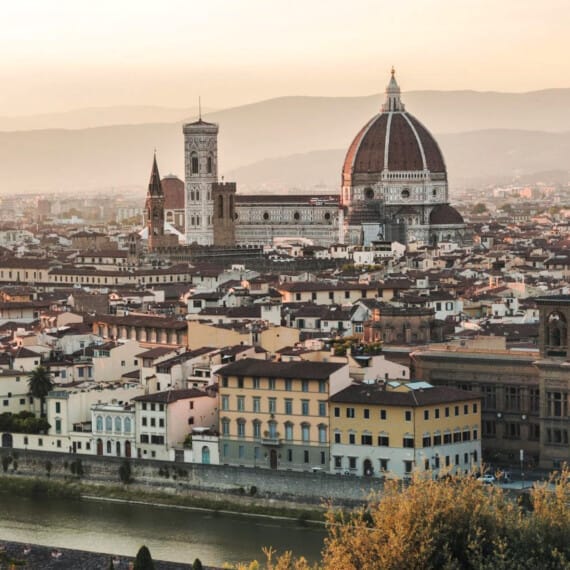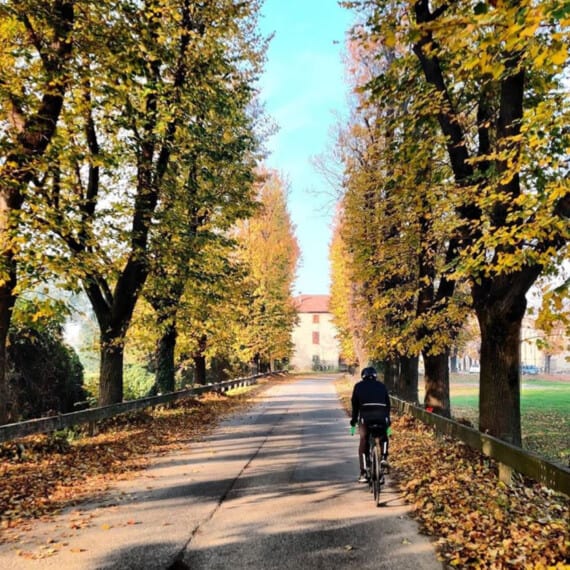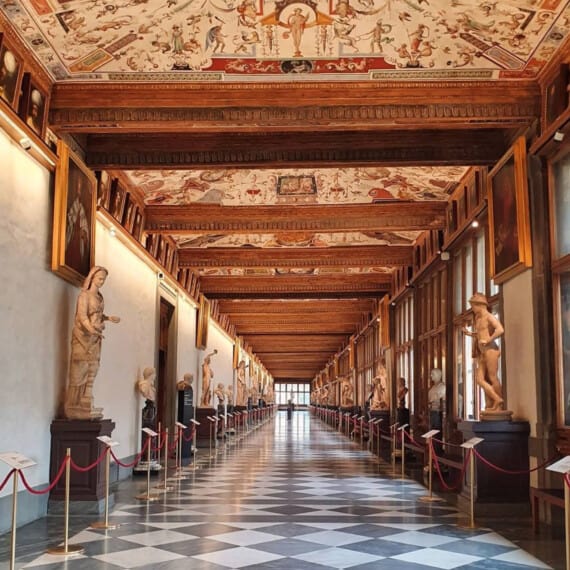 Let us lead you by the hand!
Exploring is the essence of every journey, but oftentimes it is practical and pleasant to be led by hand. A discreet guide assists in the journey of discovery by telling, showing and revealing the mystery of the unknown. It is the quality in the details that makes a difference.
A good guide does not tiredly repeat memorized facts. Instead a good guide is a person who is very passionate about the places you visit together and attempts to transmit this magic by narrating and suggesting the way of discovery rather than serving it up as a warm dish.
Contact us and we will be able to recommend the most suitable person to guide you through Florence, Siena, Montalcino, the Val d'Orcia and the most spectacular areas of Italy.
Pay safe with ...

Would you like to modify this tour or design your own experience in Tuscany?
Let us know your needs and wishes and we will tailor the perfect program for your trip to Italy.